Kharoof (Sheep) (2013)


Kharoof (Sheep) depits a fictional record label that questions the originality of underground Arabic music through a satirical interpretation of Paris record label Kitsuné and its activities. It consisted of Dream Combinations, a poster series of events featuring real famous Arab musicians and intellectuals, and two record covers for mixtapes featuring fictional musicians and bands and accompanied by a poster for Beit Kharoof events travelling across Alexandria, Nablus, Baghdad and Algiers.

Works made for In the City: design and sound art exhibition | P21 Gallery (26 September–15 December 2013).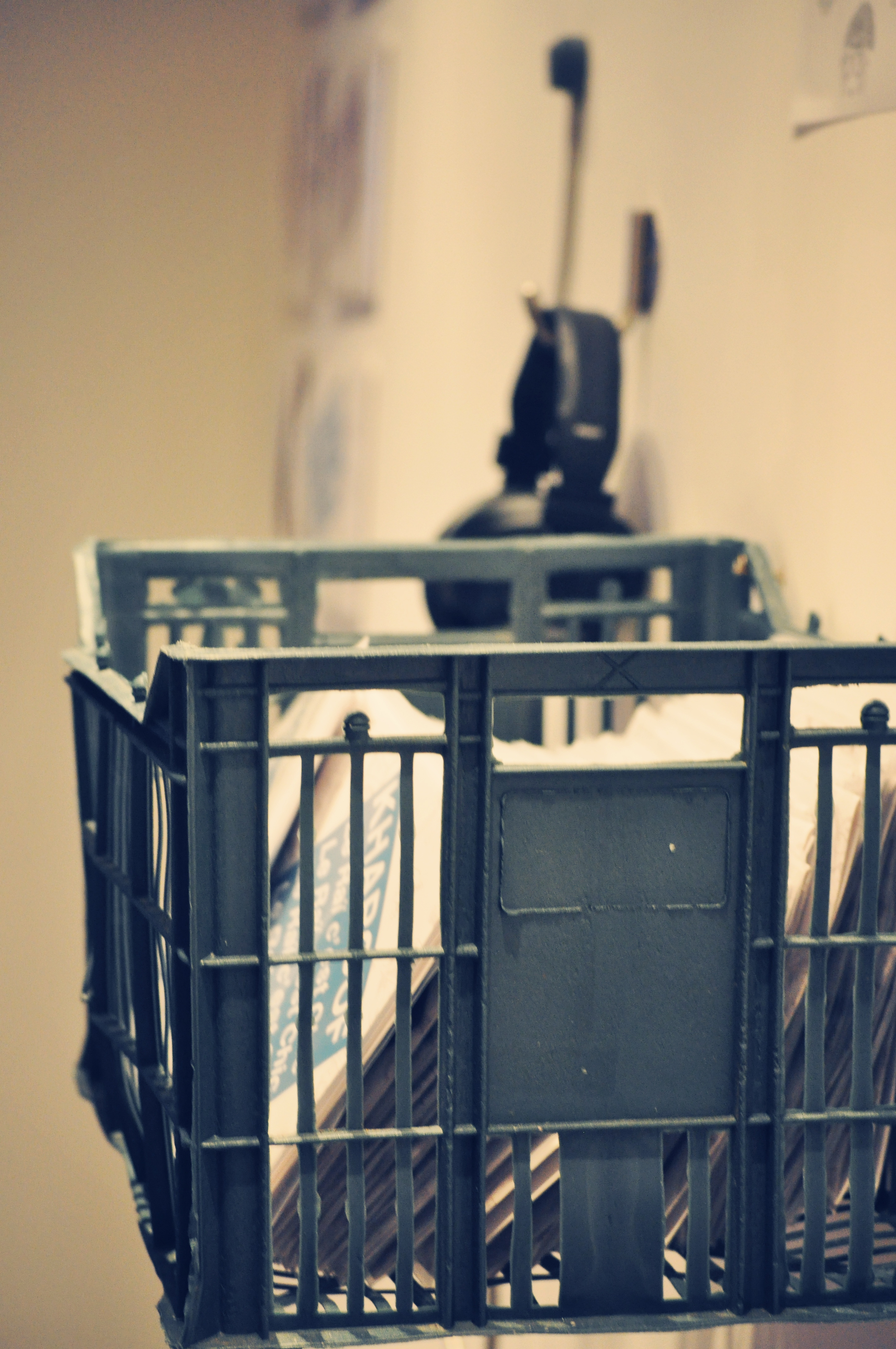 Danah Abdulla・2022 ・ this website is always under construction